Posted by Ranger Point Team on Sep 21st 2021
RPP Custom Marlin 1895 45-70 Govt (JM)
Barrel cut to 16.50" and threaded with a Comet Brake installed
All Metal Salt Bath Black Nitride coated for durable finish and slick bore
Ranger Point Polymer Butt Stock "Black on Black Topo" Cerakote
Ranger Point M-LOK Forearm "Black on Black Topo" Cerakote
Ranger Point M-LOK Six Cartridge Quiver 45-70 Govt (ammo not included)
Ranger Point stainless steel quick detach lever screw and butt stock takedown screw
Ranger Point Performance trigger and loading gate
Ranger Point Medium loop lever
Ranger Point Rhino scope mount rail and hammer extension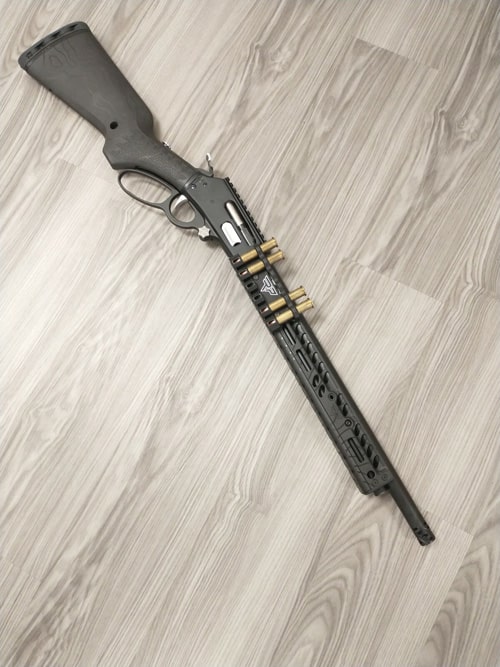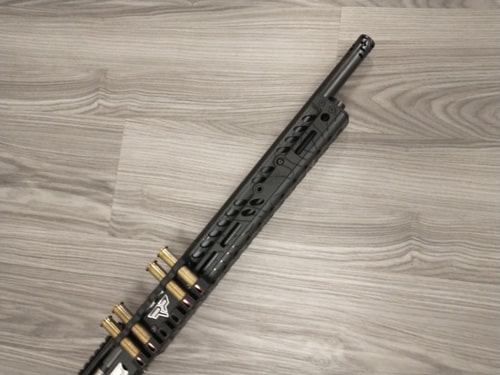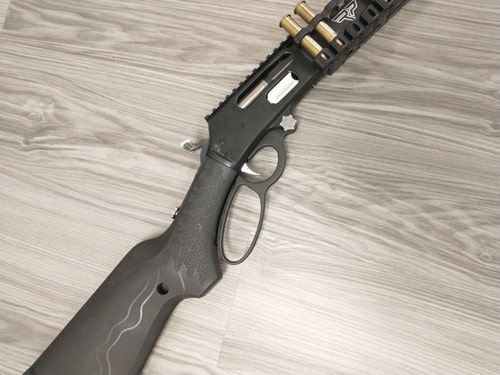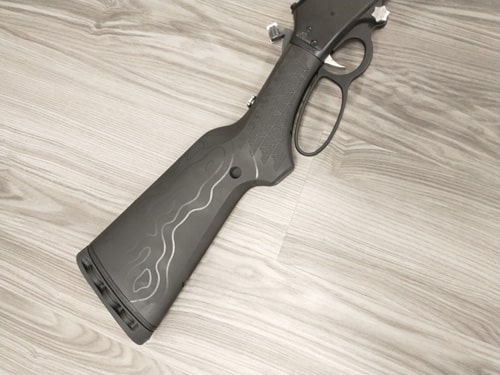 Frequently Asked Questions
What is the effective range of a Marlin 45-70?
If you're using it for hunting, then you'll likely want to stay within 150 yards or so in order to ensure a clean kill. But if you're just shooting targets at the range, then you could easily extend that out to 300 yards or more. A lot of it ultimately comes down to the purpose of shooting.
How many rounds does a Marlin 1895 45-70 hold?
Lever action rifles typically have tubular magazines which can hold anywhere from 4-10 rounds depending on the gun. The Marlin 1895 45-70 comes with an 18" long barrel and mag tube which can hold 4-rounds.
Who makes a 45-70 lever-action rifle?
There are several companies that manufacture 45-70 lever-action rifles, including Marlin, Henry, and Winchester, to name a few.